Empowering people with intellectual disability
to WORK IT in the workplace
Ready to get job-ready?
Practical professional development for those with intellectual disability
Join Work It
Build your job skills
Learn at your own pace
Dramatically improve your chances of getting hired
With the right resources, support and guidance, you can empower yourself to:
Learn important skills
Find (and keep) a job
Live independently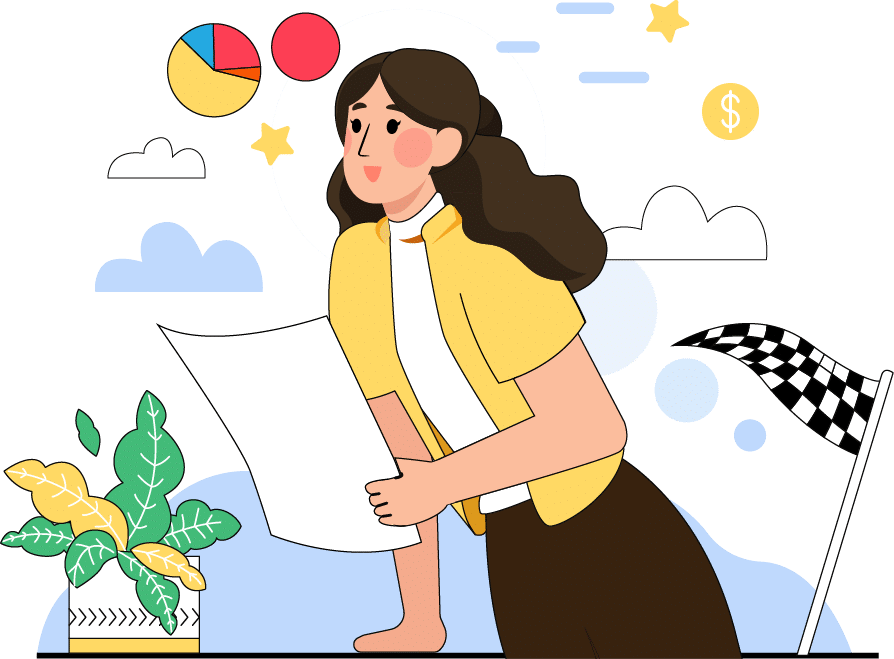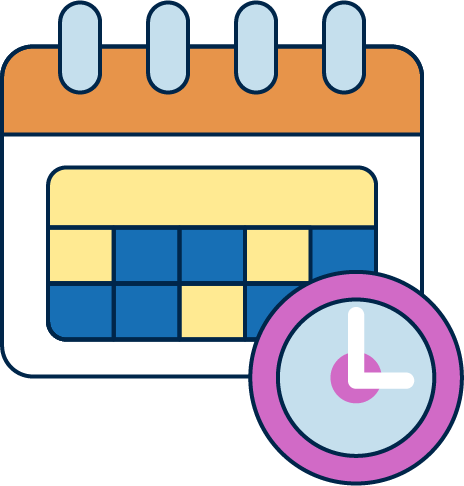 A new topic of learning each month with weekly videos and tasks to help you learn and reflect. Learn at your pace to suit your own schedule.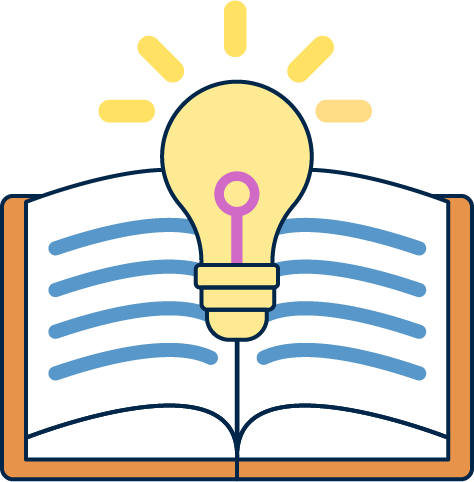 Step-by-step workbook, info guides and cheat sheets with every resource in easy-read English.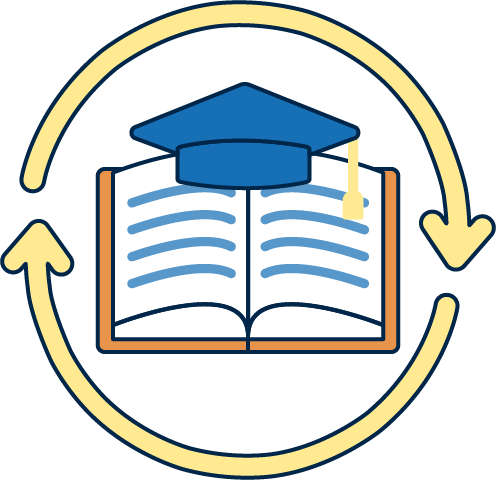 Self-fund your membership or get help from your NDIS package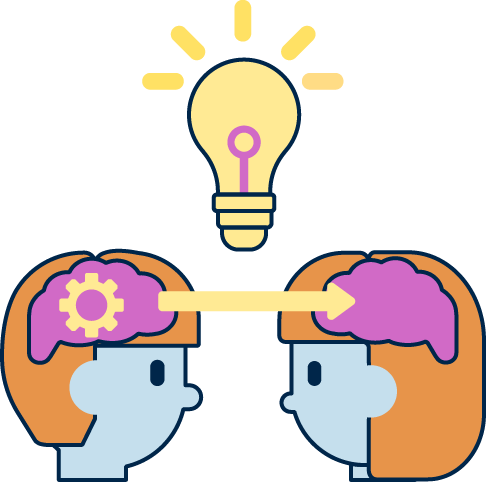 The online community is a 24-hour platform for sharing your progress, Q&A forum, support + connection.
Ready to unlock your job readiness?
Having skills is the key
Supercharge your employability
Jump-start your job prospects and find the right fit for you.
In our unique, tailor-made program, you'll discover your goals and strengths – and learn how to share them with employers. Making positive connections in your community – linking with local agencies and services, or finding volunteer or part time positons nearby – you'll get support to build your skills, your confidence and your workplace network.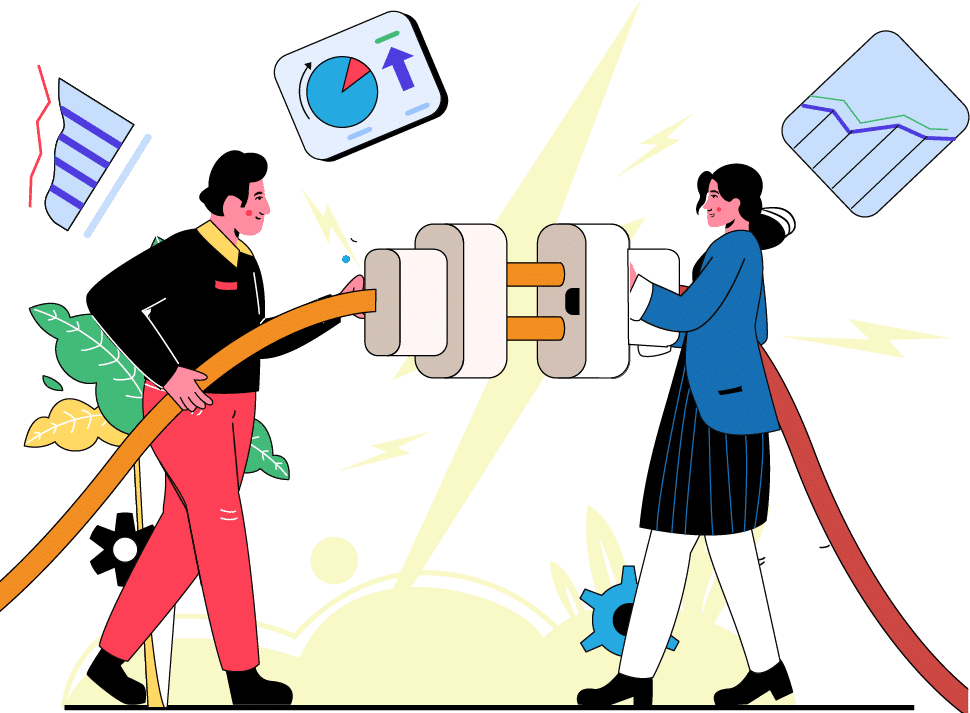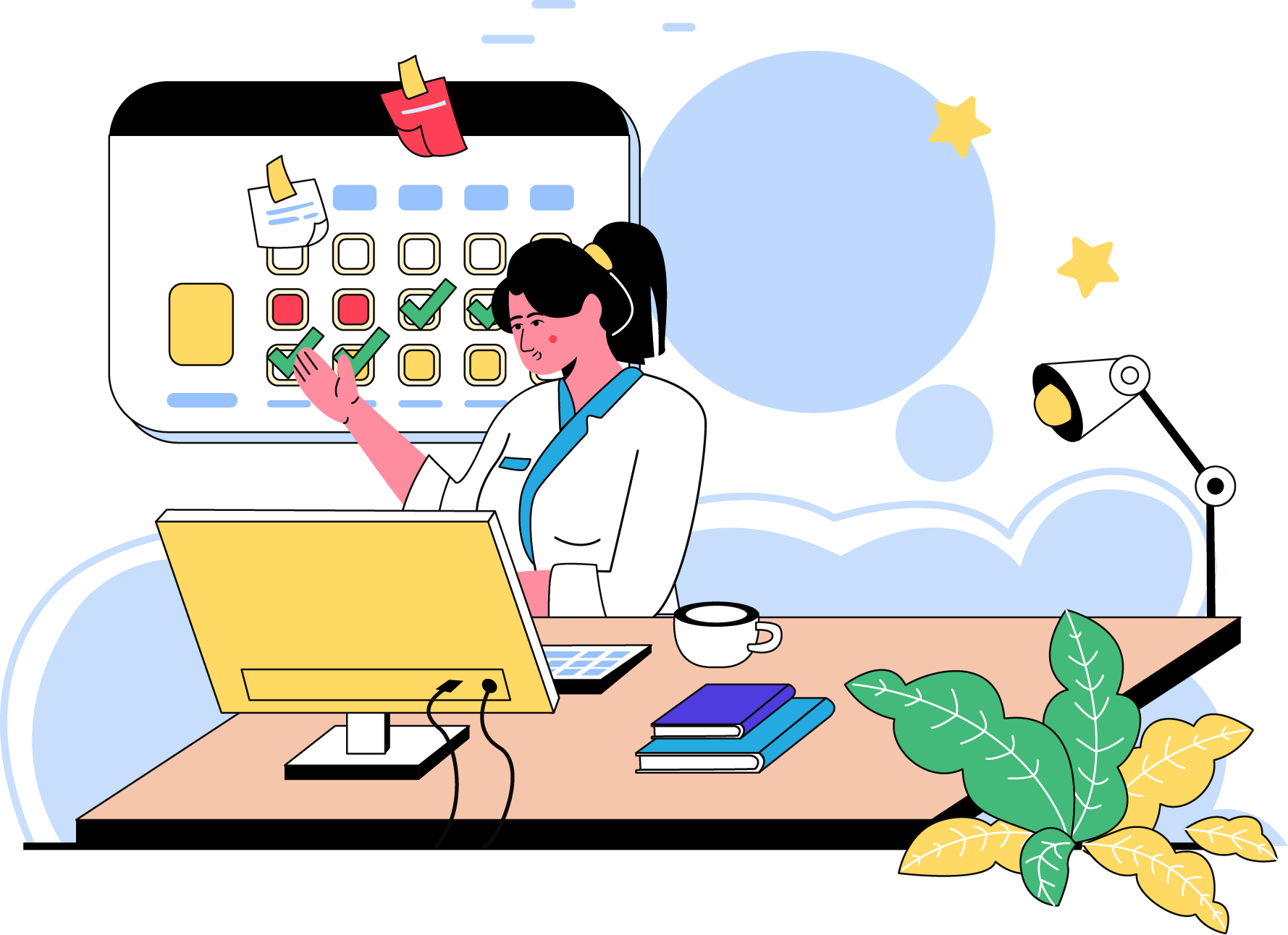 Online learning that works for you
Accessing Australia's 1st learning platform designed for people with intellectual disability or cognitive impairment. Learning online lets you work at your own pace, in line with your schedule, in the comfort of your own home. You'll boost your technical skills and team up with other like-minded people in the online community.Your achievements are recognised along the way, helping you stay motivated, energised and ready to learn.
Be the boss of your career journey
Get the tools and resources to take charge of your own career path. Experience the satisfaction of seeing your learning make sense in everyday life as you work towards your dream job. As you grow and change, so can your likes and dislikes. A job you enjoy today might not be as fun next year. That's why it's important to always think about your life, career and future.
After all, you're in charge!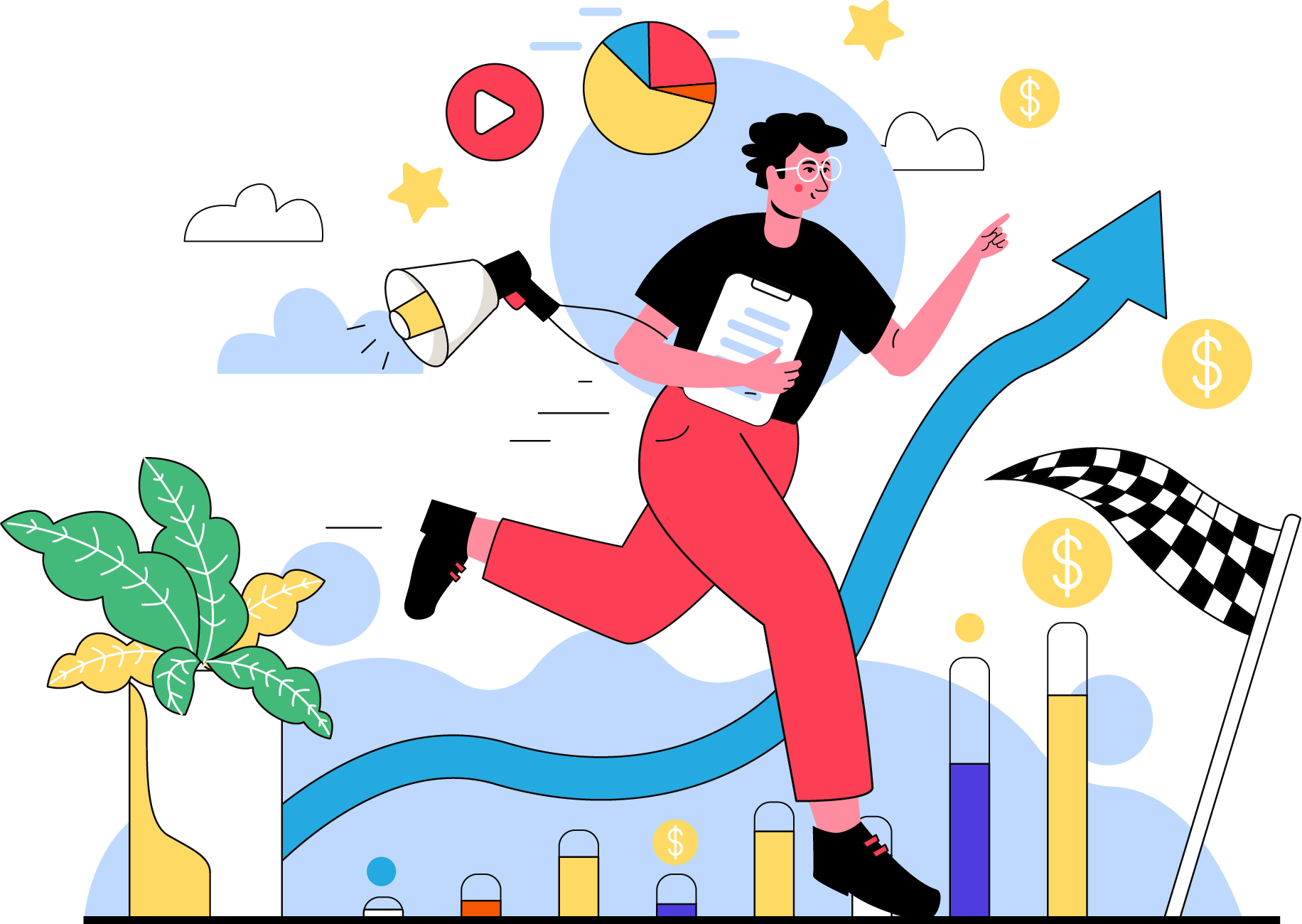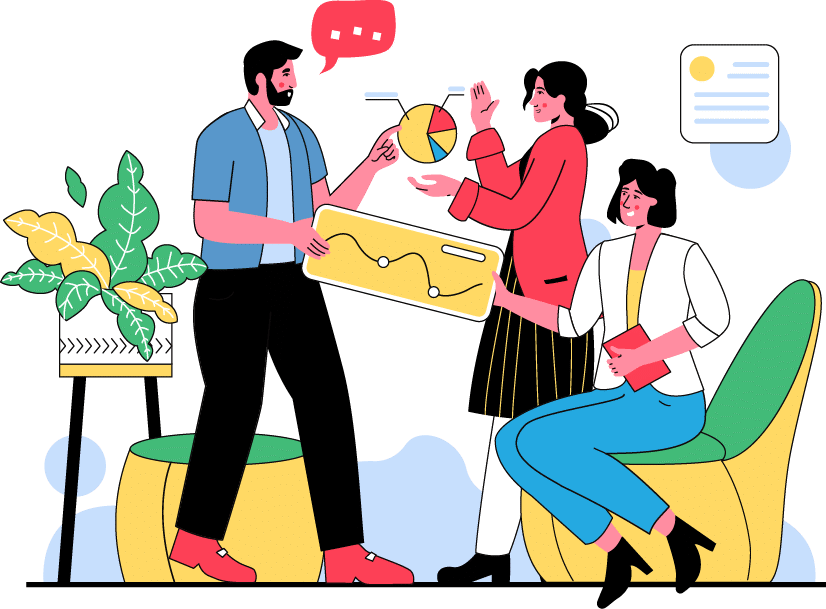 Get job ready

From knowing your rights at work, to dressing for success, the program covers practical topics that will put you on the path to career success.You'll learn how to write a winning resume, interview like a pro and get your dream job.
You'll become a better communicator – both online and face-to-face. And you'll have the tools to manage tricky workplace situations. All the skills you need to nail life in the working world.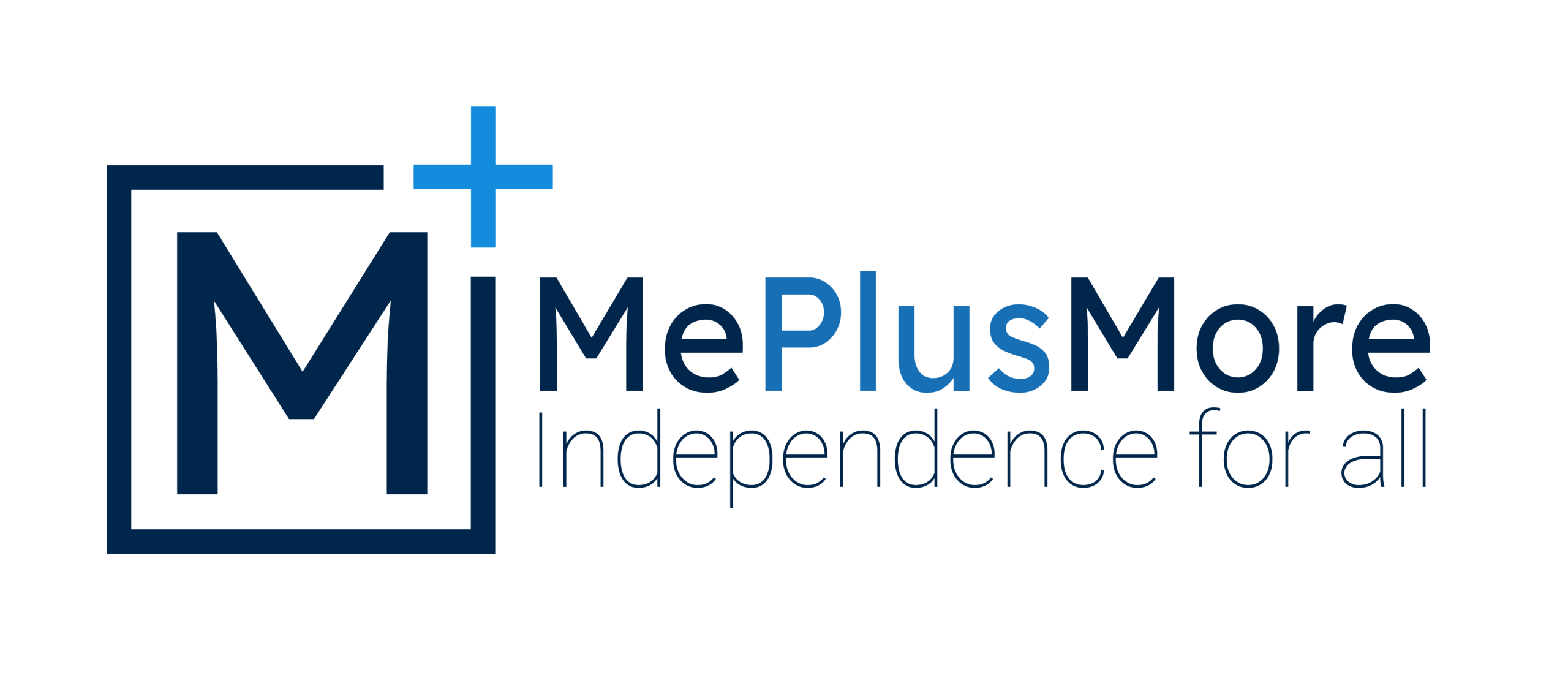 A new way for People to learn…
Me Plus More's Work It program is practical professional development for poeple with intellectual disability.
The first of its kind, this program will teach you skills in:
Workforce participation
Building financial security
Job readiness
Safety at work.
Me plus More is an amazing service that designed for people with disabilities to use with their support workers. It provides meaningful activities for each week and its very easy to follow. We introduced Me Plus More at our supported employment program and all participants really enjoyed the lessons"

Elena Tsetlin, Print 
35
(Service Manager)
Your Work It Curriculum
12 topics to help you land your dream job
Over 12 topics you will learn how to become ready for employment. Me Plus More's award-winning M+M Framework for learning will prepare you for the journey towards securing and enjoying your time in the workplace — whether you already have a job or just starting out from scratch.
Each session mixes fun learning with easy to read workbooks and resources; all developed to give you a clear path to success in your new or existing workplace.
Just click on the topic below to see more…
What is a job?
Getting to know yourself
Support in the workplace
Overcoming workplace barriers
RESOURCES
Topic 2

The working Community
Communities
My role in my community
My role at work
Volunteering
RESOURCES
The Working Community workbook
What are Human Rights?
What are Your Rights?
The Anti-Discrimination Acts
Your Rights at Work
RESOURCES
Rights workbook
Role Play videos and scripts
TOPIC 4

Staying safe at Work
Workplace Health & Safety
Personal Protective Equipment
Safety Drills
RESOURCES
Staying safe at Work workbook
What is consent
What are boundaries
Consent in different types of relationships
Talking about dating and sex at work
RESOURCES
Consent workbook
Role-play videos and scripts
TOPIC 6

Harassment in the Workplace
What is sexual harassment
What is assault
What to do if you are harassed or assaulted
RESOURCES
Harassment in the Workplace workbook
Role-play videos and scripts
Resumé
Cover letters
Interview skills
RESOURCES
Interview skills
Role-play videos and scripts
Topic 8

Digital Daily Communication
Technology at work
Social media at work
Emailing at work
Etiquette in meetings (online and in person)
RESOURCES
Digital Device Communication workbook
Topic 9

Looking like a Professional
Work conduct
What to wear to work
Good hygiene practices
Laundry tips
RESOURCES
Looking like a Pro workbook
topic 10

Work/Life balance
Routines
Food and Wellness
Work Life Balance
RESOURCES
Work/Life balance workbook
topic 11

Workplace Performance
The workplace
Time management skills
Appraisals
Performance management
RESOURCES
Workplace performance workbook
topic 12

In it for the long haul
Committing to continuous improvement
Setting career SMART goals
Professional development
Realistic expectations
Career paths
RESOURCES
In it for the long haul workbook
SMART goal planner

My Son Greg has been working in supported employment for 7 years. This year they have started using Me Plus More for workplace training, and it is wonderful. Greg now has the opportunity to learn lots of skills online, and the content is made for his level of understanding. Me Plus More is such a great tool for my Son and also for his support workers.
Paula Seligman
The M+M Framework has been created for you to take charge of your career  
There are skills you can learn that will help get you hired. Experience the satisfaction of applying your learning in everyday work life. You put in the work, and you get the results.
Become the most appealing candidate in the interview room.
5 simple steps to scale your skills
Step 1: Believe
Believing in yourself can help you reach your goals, grow new skills and become the person you want to be.
Step 2: Centre
With time, effort, and the right attitude, you can find everything you need to achieve your dreams.
Step 3: Stretch
Growth may not be easy – but it's always worth it. Put the effort in and impress yourself as you learn, improve, and evolve.
Step 4: Apply
Take your ideas and put them into action. With courage and care, apply your new tools to everyday life.
Step 5: Achieve
Live your life, your way.
See your hard work come to life, and your dreams become reality. Start a new chapter in the life you always wanted.
Now, we want to help you master and integrate this framework into your everyday life.
All you need to do is commit to learning and implementing the material you will find in our "learn at your own pace" topics.
Sign up for success with Me Plus More

Your coach 15+ years in the sector made Tara aware of the lack of online professional development for people with intellectual disability. She founded Me Plus More to address this gap.
Weekly lessons Each lesson comes with videos, workbooks and practical tasks to help you learn and reflect as you build your job skills.
How-to videos No one likes to read every lesson on a screen. Make learning stick by watching engaging videos outlining the lessons in detail.
Resources Every resource is written in Easy-read English. Get workbooks, info guides and helpful cheat sheets.
Guest experts To help you stay engaged, we keep it fresh with guest presenters. Hear from experts who bring their skills and experience to the table.
Weekly worksheets New worksheets weekly with checklists, Q&A's and quizzes. These keep it fun and engaging and help you remember and apply what you've learnt.
Self-paced learning Work to your schedule at your own pace. Complete lessons weekly or take your time to absorb what you've learnt. You are in control.
Gamified learning Have fun while you learn. Our lessons have gamified aspects that keep learning fresh and fun. Enjoy some healthy competition and engage with your learning community.
Peer support  We succeed when we support each other. Access an online community where we support each other and celebrate our achievements.
Hi, I'm Tara
The founder of Me Plus More, mum of 3 young boys and 2 fish. Plus, I have enough plants to fill a small forest! I also have a bachelor's degree in applied science and a master's degree in international public health.
I have worked in a range of disability services in various roles over the past 15 years. As the years went by, I noticed there is a lack of easily accessible online services for people wishing to learn independent living skills. There was also an unfortunate lack of tools and training provided to staff in paid support roles. These gaps were my inspiration for creating Me Plus More.
Me Plus More is built on the foundation that everyone has the right to work towards their independence and have access to the appropriate tools to do so.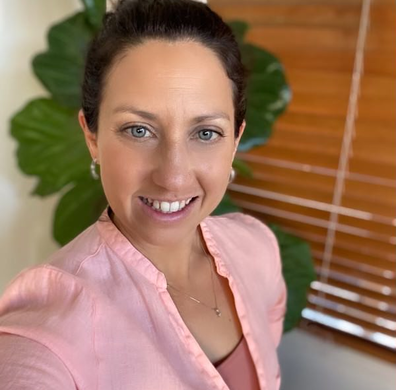 I have worked with Tara in the past and she's an amazing trainer. The explanations in the videos and workbooks makes it easy for someone at my level to understand. During the second Covid lockdown my wife joined in on some sessions and she absolutely loved it too.
Greg Seligman
Is
Me Plus More

for me?

No matter where you are in your career we can help you become the boss of your job journey.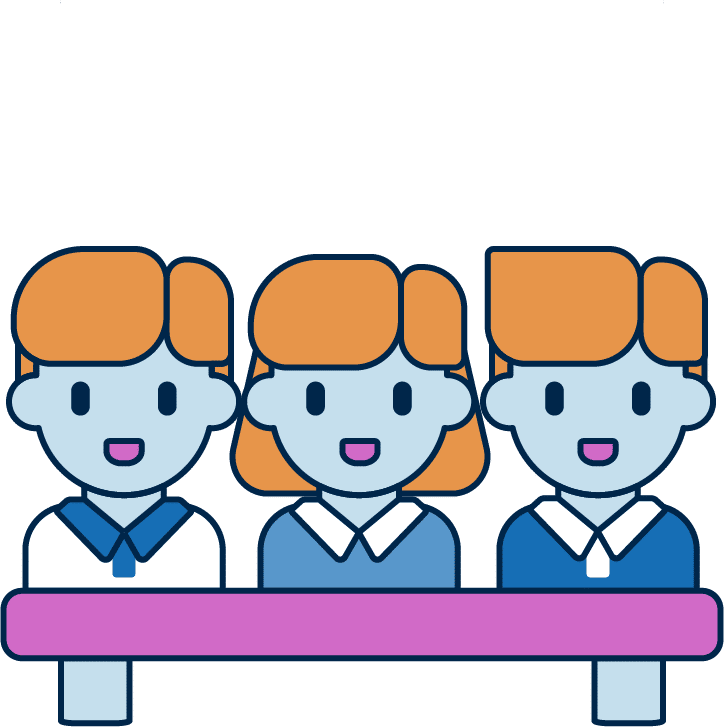 Whether you're looking for your first job or working towards a career change, you'll get great job skills.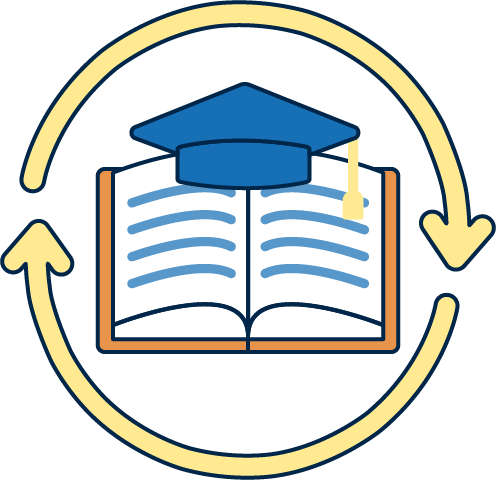 Self fund your membership or get help from your NDIS package.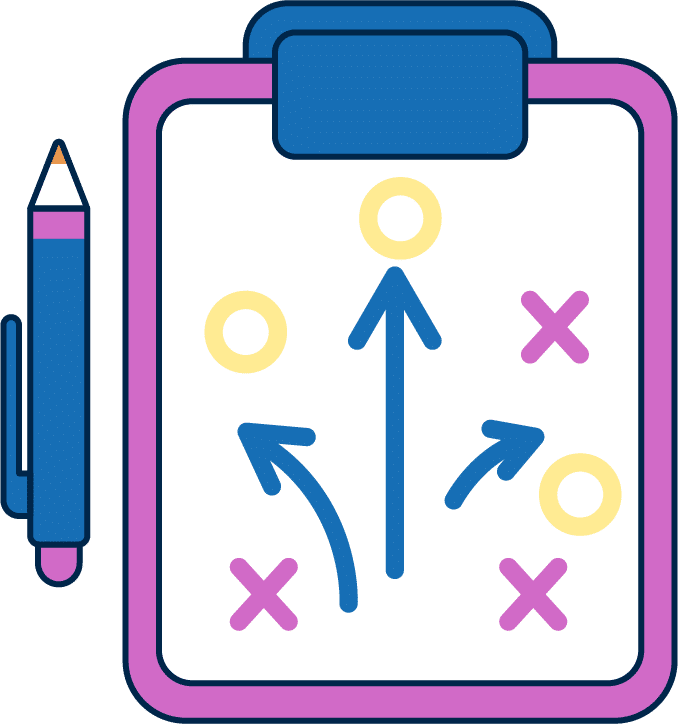 Learn independently or with support.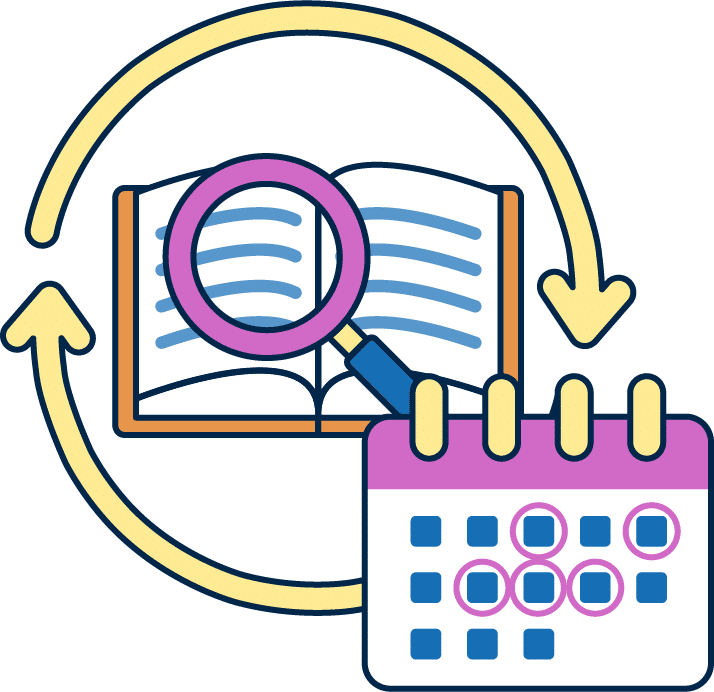 24 hour access to the learning platform where you can learn at your own pace to suit your own schedule giving you total control.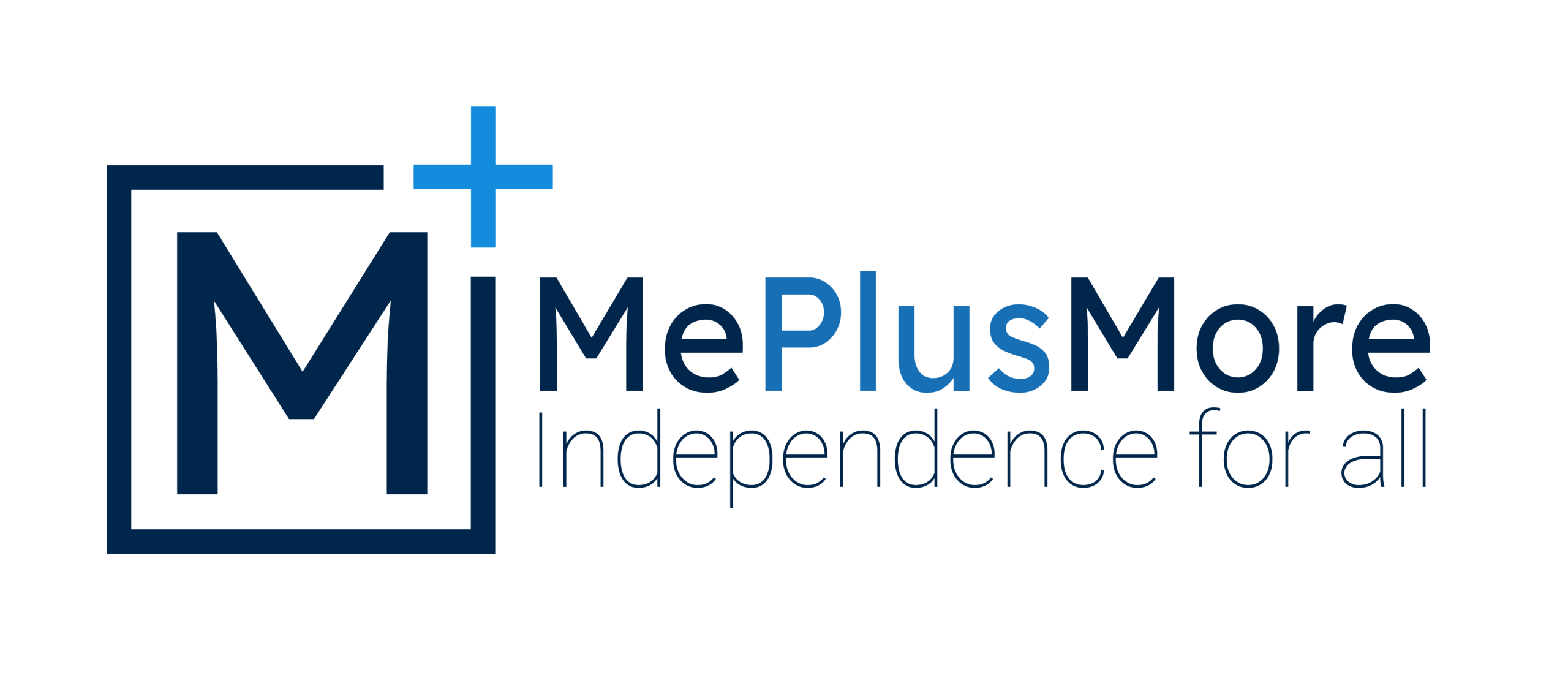 The only online learning resource designed specifically for those with intellectual disability or cognitive impairment.
Access to the Work It Stream of Learning.
A complete and integrated course of 48 highly engaging training videos, drip fed over 12 months.
Follow Me Plus More's unique Framework for Learning.
Resource library of easy to read workbooks and other resources to accompany each monthly topic.
Special topics written and produced by guest coaches, experts in their field all proudly supporting Me Plus More and the M+M Framework for Learning.
Choose from the membership options below:
7-Day Free Trial
You can upgrade anytime before the trial expires
Receive 7 days unlimited access

Access workbook and cheat sheets online

Downloadable workbook and cheat sheets
Silver Membership
Receive unlimited access of up to 12 topics per year

Learn from a new lesson every week

Access to the online community

Downloadable workbook and cheat Sheets

Receive completion certificates
Gold Membership
All the benefits of the Silver Membership

PLUS

Monthly workbooks and cheat sheets delivered to your door
Service Providers
Bespoke packages for approved service providers
If you are a Service Provider and would like to find out more about our bespoke packages please book an online call.