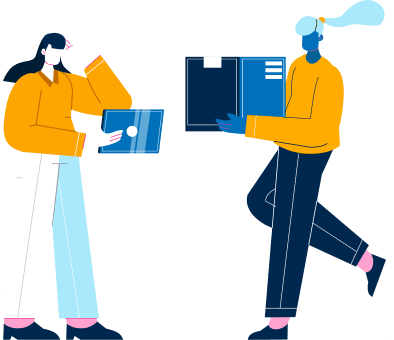 Women in the Workplace Stream of Learning Waitlist
With support from the Department of the Prime Minister and Cabinet's Office for Women, we are very excited to announce the opening of our FREE Women in the Workplace stream of learning which starts on the 1st August 2022.
Places are limited so register your interest and join the waitlist today. Don't delay!